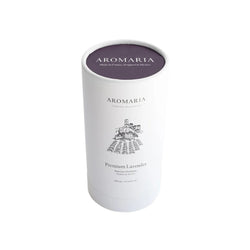 Details:
Olfactory Family: Herbal
Exit: Lavender/ Herbal/ Rustic
Heart: Camphor
Depth: Lavender/ Rosemary/ Thyme
Feels Like: The satisfaction from a productive day as it comes to an end, knowing bed is you next destination. A relaxing and soothing sent. 
Description:
Olfactory Description: The sweet flowers from lavender, with fresh rosemary and thyme leaf's, invites you to feel calm and harmony. Refreshing and relaxing!
*Our perfumes are processed and hand crafted in Grasse, France